Boost Your Resume With These 4 Paid Remote Internships
Looking for a paid remote internship? Look no further, keep on reading.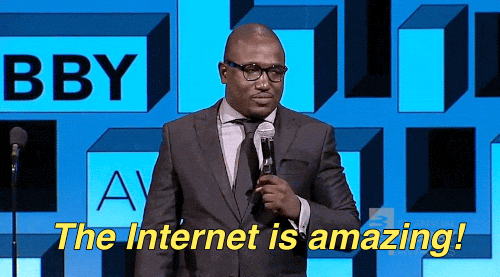 If you have been a fan of pretzels or have been interested in knowing more about them, here's a remote internship for you!
Valora is a Switzerland-based brand and is one of the world's leading producers of pretzels and baked goods. Their tech unit needs an intern so if you're about to graduate from your undergraduate degree and or currently enrolled as a Master's student, you are one step closer to your application success! If you have experience in e-commerce, payment processing, or consulting, this is for you. Make sure you also take note of other requirements here.  
Next up, media and SEO remote internship.
"Tell me, what is it you truly desire?" If this line from one of the top Netflix TV shows is familiar to you then high-five! Also, we are hoping you have a desire to learn more about SEO as an answer. This opportunity is a chance to land a paid internship at an international media group called iGaming.com. Aside from a remote-working subsidy, some of their internship perks include a work-life balance. They also provide additional benefits based on your location. May it be an entry-level or an expert level, you are welcome to apply. Check out the list of tasks you'll be assigned to and other qualifications they are requiring here.
Shout out to our tech-savvy champs out there! We hear 'ya!
It's your time to shine with this paid internship — best partnered with your interest in building a successful healthcare venture that is NLC. Their main office is in the Netherlands but they are open to a remote internship as well. Knowledgeable of the Dutch language is not required but you must have an educational background in data analytics and or information technology. If this sounds awesome to you, head on to this link to know more about the program. 
How about a paid summer remote internship in one of the most followed meme creators online?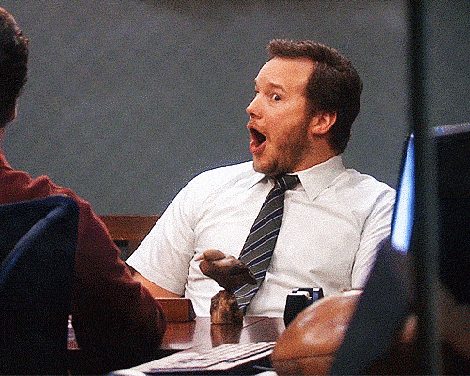 I know you know 9GAG. This awesome team need not any introduction. In fact, they're all over the internet! And if it is your dream to be part of their community, you don't want to miss this! If you are great with content creation and community moderation, join here.
There you have it, champs! Time to boost that resume with these paid remote internships. Also, you can find more internships and other opportunities on our hub and save them for later.
In addition to this one, we also prepared some tips for you on how to ace that internship interview. Learn more about the dos and don'ts and you'll be fine. Remember: failing to prepare is preparing to fail. 
Good luck, champs! 
=